and the Pixelcat will deliver
All print and multimedia formats
State of the art web design
Your personal corporate identity
Professional, fast service seven days a week
…and you definitely can afford all
We deliver the websites you thought you could not afford. Communicating
websites powered by the spirit of the Pixelcat.
Folders, leporellos, flyers, brochures, roll-ups, advertisments & more graphic wizardry at your service.
Demand your right to be represented truthfully. As an individual or a
company. The Pixelcat will satisfy your needs.
Photo editing
& manipulation
From simple retouches to highly realistic photo manipulations and
restoration of historic photographs. Let your pixels shine!
The essential tool for your customer relations and PR. This service is
provided in cooperation with our partner TeraIT solutions.
If done right, social media communications sell. To avoid pitfalls &
expenses ask for the expertise of the Pixelcat.
Amaze your viewers with outstanding videos.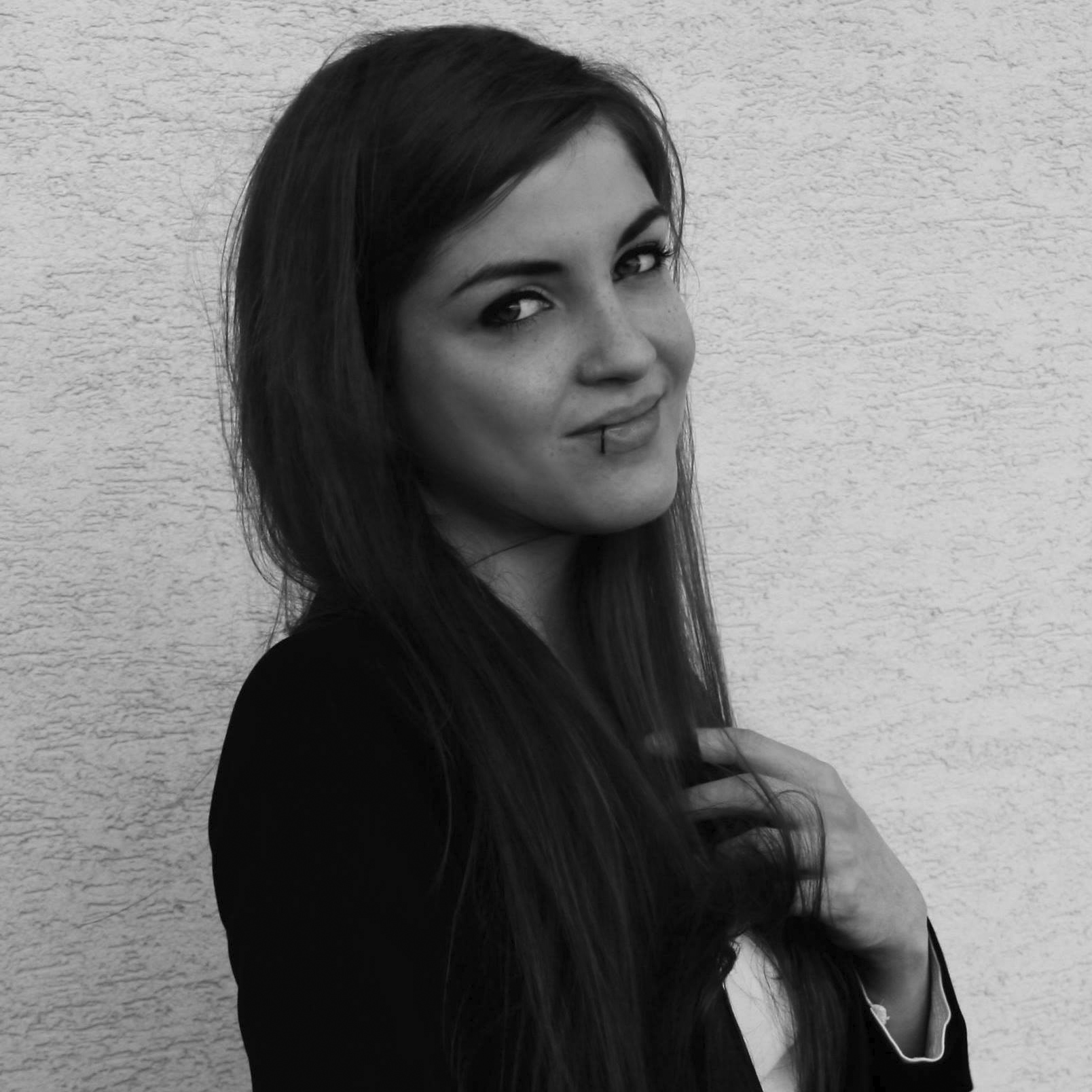 Phone
Let's talk!
+43 660 38 060 28
Mail
office@pixelcat.at
laura@pixelcat.at
Location
Wienerstraße 47
2000 Stockerau
Caretaker & first servant to the Pixelcat. Demand your right for your individual design.